This post is a response to the short stories The April Witch and All Summer In A Day by Ray Bradbury for my genres class. If you haven't already, I recommend reading them. Links are attached for your convenience.
I think The April Witch does a good job of exploring our need as humans to be loved. The main character, Cecy has the incredible desire to be in love. She inhabits the body of a nineteen year old girl, Ann, and has to fight against the girl's own mind in order to get her to go out with Tom.
Tom and Ann obviously have a long history. While it's unclear if they have a romantic past, but Tom knows her well enough to recognize her acting differently. Regardless he's mostly happy his feelings are being reciprocated. Ann fights back against Cecy's influence, but Cecy wants so badly to feel love she is determined.
Botch stories have some sort of fantastical element. In The April Witch, the main character is born into a magical family and has the ability to inhabit any number of animals or humans. In All Summer In A Day, the story takes place on Venus. But in these worlds, the fantastical elements are normalized.
Ann Leary suspects an April Witch has taken hold, and the children on Venus celebrate the sun coming out as a sort of tradition. Both Margot and Cecy are outsiders of sorts: she came to Venus later in her life and therefore still remembers the sun, and Cecy is a witch becoming involved with average humans.
There is also an element of transformation in each of these stories. The children seem to transform and become happier and kinder. Only then do they realized they've left Margot locked inside. Cecy transforms by becoming Ann and trying to purse a relationship.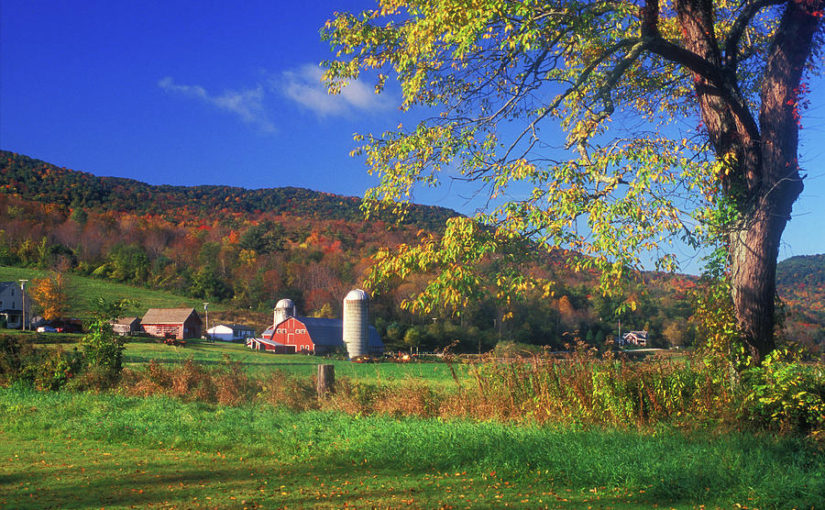 The stories are very different, but the commonality is that what we find to fantasy or fiction, is ordinary in these worlds.